It all starts here.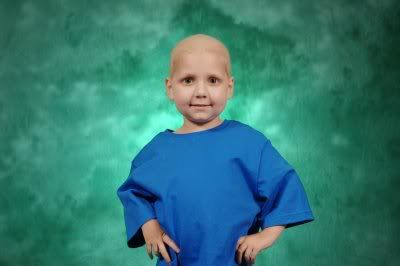 This is Hans.
He's a happy 5-year-old who loves to talk once you give him a chance to warm up.
This blog is for people like Hans.
Two years ago, Hans needed blood after being rushed to the emergency room, just before he was diagnosed with Stage IV Neuroblastoma. Hundreds of people give blood every day in our region to help people like Hans. This blog is for them, too. And it's for the many volunteers who tirelessly spread the word about blood needs and organize community events to make a difference.
Through the Commit for Life blog, we hope to listen to and facilitate conversations with blood donors, blood recipients and their families, volunteers and, of course, you. Feel free to share your comments and ask questions. Let us know how blood donations have affected your life.
What to expect
Conversations on how we can work together to save lives
Personal stories from blood recipients and their families
Success stories of blood drive groups and volunteers
An inside view of what it's like to work at The Blood Center
Updates about Commit for Life benefits and promotions
You'll also find tons of photos of individuals all over the Texas Gulf Coast, East Texas and Brazos Valley who have joined the Commit for Life movement! Read more about the Commit for Life program and how you can help permanently increase the blood supply.
Interact with us elsewhere on the Web.
Facebook
Twitter
MySpace – The Power of Life
Leave a comment here with a link to your blog, Facebook, MySpace or Twitter page, so we can visit and say hello.
Tags: Hans